Shopping Cart
Your Cart is Empty
There was an error with PayPal
Click here to try again
Thank you for your business!
You should be receiving an order confirmation from Paypal shortly.
Exit Shopping Cart
One Week Can Change Your Life
How much potential does one single week hold for you? If one week could positively impact your life in a way that no other week has, would you take advantage of it?
Lives will be changed forever at the beautiful Irons Mansion in Northern Michigan during the week of February 22 - March 2.
Create a divine connection between your mind and body
Three optional yoga sessions per day
Three meals a day specifically focused on health and nutrition
Two theme nights to expand your palate
· Mediterranean Night
· Caribbean Night
Optional Services Available
Massages
Readings
Meditation
Acupuncture
Remote location on sixty secluded acres with luxurious accommodations
o Indoor Pool
o Hot Tub
o Sauna
o Pool table / bar
This week has been specifically designed to create an inseparable bond between your mind and body that will impact your overall life in a very profound way. After just one week at the Conscious Living Retreat, you'll know how to:
Immediately calm yourself when life puts you to the test
Put yourself back in a positive frame of mind
Feel good 24/7
Find your inner balance
Integrate healthy living concepts into your everyday life
Create a lifestyle that grows you both inside and out
Live in-line with the way you desire your life to be
Your drive home will be filled with excited anticipation as you realize you've changed inside in a way that will have a significant positive impact on every aspect of your life.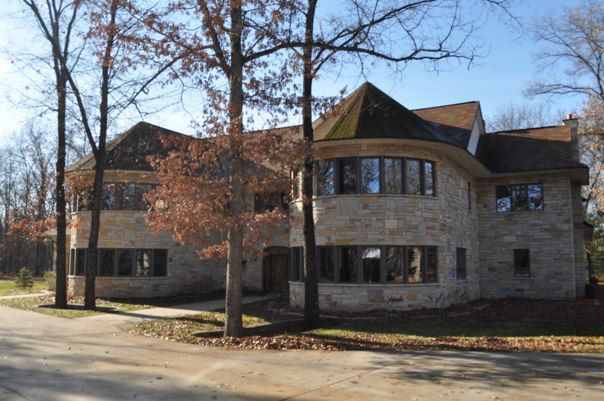 Irons Mansion Conscious Living Retreat 2/23-3/2/2013
I'm very excited to invite you to my first Conscious Living Retreat!
Located in Irons Michigan on 60 wooded acres. Environmentally friendly mansion offers indoor pool, sauna, hot tub, steam room, game room, 5 bathrooms! 4 bedrooms with beds to sleep 16 a night. If you don't have a buddy you want to share with there's room to bring cots, blow up matress, and sleeping bags. 3 couches become queen size beds, 2 regular queens, 1 set bunk beds, 1 full bed and 2 king beds.
While we are enjoying this beautiful mansion, we will focus on Living in the Now, coexisting & allowing happiness into our lives. Open your heart and your mind, by coming together and enjoying discussions, movies, books, lectures, classes, sacred circles, yoga and meditations.
We will enjoy three healthy meals a day. Some glutton free options will be available. Menu will be posted at a later date. Meals will be prepared by Erica and John from Crystal Mountain Lotus Moon. Additional services will be available daily, including psychic readings, massages, acupuncture, classes, lectures & more. Prices vary & many services will be by donation. Trading encouraged! If you'd like to offer a service on the agenda let me know at time of booking. Participation in agenda is completely optional. You may bring additional food and use the kitchen. My rules are make new friends and don't break anything.
If you do break anything you will be responsible for the cost of repair plus 20%. That is iron mansions policy. They have a couple other rules. No pets. Smoking in mansion, including in the bar is a $500.00 fee. You can smoke outside. Tampering with security camera $500.00 fee. And finally you can't use the mansion of anything illegal.
More info: Chantelle (989)525-1990 [email protected]
Lifeline Yoga & Readings on Facebook.
Stay all 8 days for only $400.00!!
1 night+3meals $75.00
1 night+6 meals $100.00
All prices per person. $50 deposit by 2/1. In full by 2/15.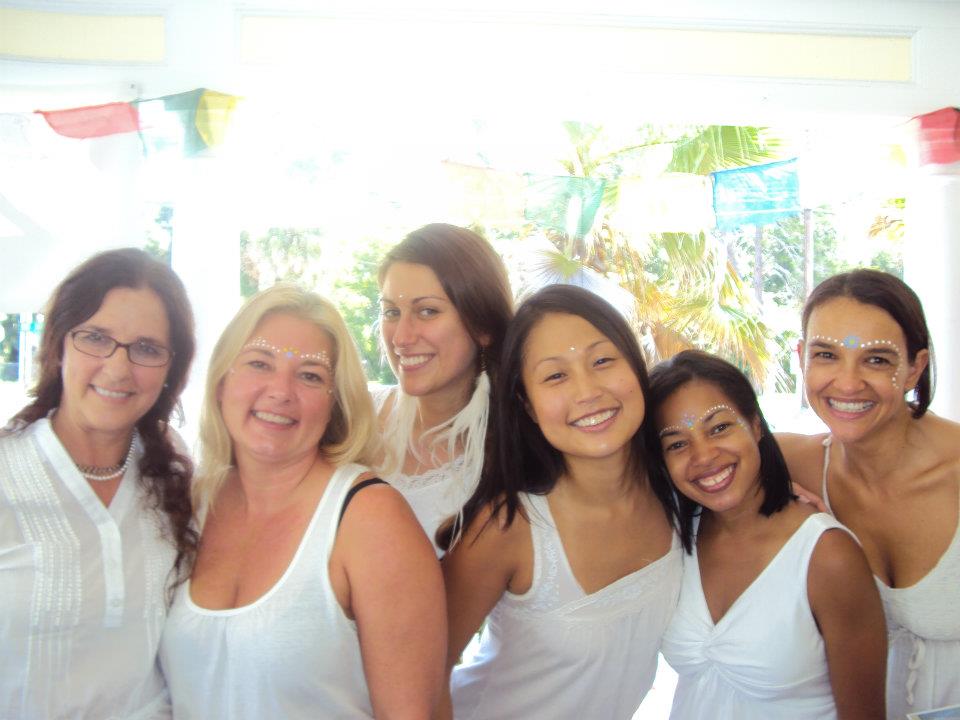 It was an amazing journey. I will remember my yoga friends forever and am already looking foward to our reunion.

The count down has begun!! In 12 days and I leave for Ayurveda Health Retreat at the Inspiration Yoga Institute, Alachua Florida. I will be studying under Richard A. Masla.

Richard A Masla is an Ayurvedic Practitioner, RYT Yoga Alliance teacher and a member of the National Ayurvedic Medical Association. In 2001 he founded the Ayurveda Health Retreat; a Ayurvedic Retreat Center that offers traditional Ayurvedic Treatments and Yoga Lifestyle education. "Living a full and healthy life does not need to be a puzzle, we may just need a little guidance from an ancient medical science that has been tested through time".

My amazing journey begins here http://www.inspirationyogainstitute.com/yoga.htm

I will miss you, my friends, while I am gone but will come back ready to share the knowledge I have gained as I embark on this inner journey!

0

/